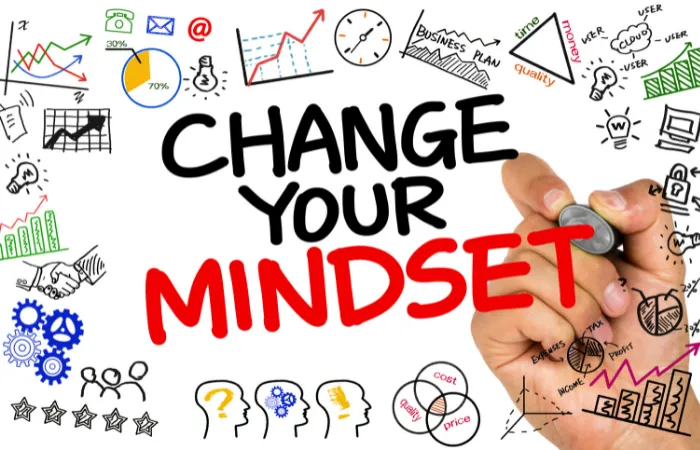 How & Why Is NLP Relevant To You ? - NLP Un-Explained - 1
The field of Neuro Linuistic Programming (NLP) has been explained in many different ways by many different people. A simple search on internet will throw up millions of results.
More often than not, you would tend to get lost in the stream of jargon and abstract explanations, which - at best would be ineffective in communicating any idea about this field and at its worst, it might be downright useless and incorrect.