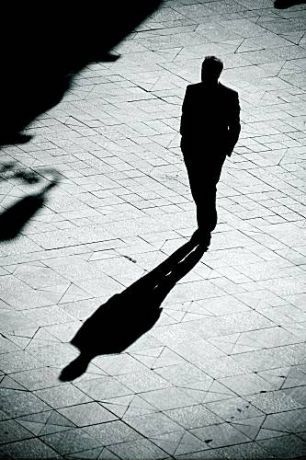 How Quitting Your Corporate Job For Your Entrepreneurship Dream Can F*ck Your Life Up Indeed.
This note got triggered while I was innocuously browsing through facebook newsfeed and happened to notice a blog shared by one of my connections.
The title was instantly eye grabbing - "How Quitting My Corporate Job For My Startup Dream F*cked My Life Up" !!
I had quit my corporate career in 2011 and had some of my own experiences and it is no wonder that the title attracted my attention. As I read, I resonated with everything written by Ali Mese, the author of the above blog and it brought back the memories of situations I experienced.
I decided to share Ali's blog and once I did that, I could not stop adding my comments to elaborate on what I had experienced. Soon my comments took on a life of their own and I decided to pen these musings and capture them in one place.