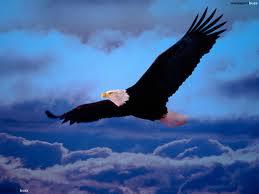 How To Be A Profitable Entrepreneur In Training - My 10 Simple Rules
As the year 2012 draws to a close, I complete 1 year as an entrepreneur. During this last 1 year, I completed 6 batches of NLP Practitioner certification courses in Pune without rescheduling even a single one (something that many trainers have to do more often than not due to lack of participation).
Not only that, as I finalized my books of accounts, I realized that my business had been profitable beyond what I had imagined for my first year. Those of you who may be starting up as an entrepreneur or may have been in the field for a while and still trying to find your feet, may want to know how I did it. Read on to find out how I did it. Read it,apply it, agree with it (or not), comment on it, like it, share it.