FREE Coaching Professional's Business Kit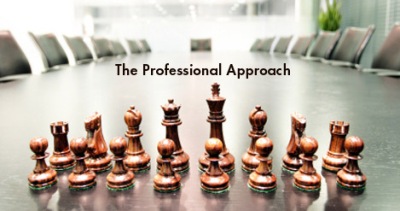 Get this FREE Coaching Professional's Business Kit Now !

How do life coaches earn upwards of 6 figure incomes while you are still dreaming about it?
How come you are as skilled or more as a life coach and yet not able to earn as much as some others?
What is it that will give you the edge that will bring in the big bucks?
The answer is that all successful coaches follow a system. A system to welcome and onboard a client, a system of scheduling and rescheduling coaching conversations, a templatised approach to signing contracts, sending emails, managing progress over the course of the engagement
Simply sign up below to instantly receive this kit with standardized workflow & templates used by many successful life coaches including Tony Robbins coaches!

Enjoy your free gift and wishing you success,
Upon registration you will also receive a complimentary subscription to 5th Element e-Newsletter. We respect your privacy and will not share, distribute or sell your information with any other organization.